Phong Yeow & Karen Wedding - R.O.M.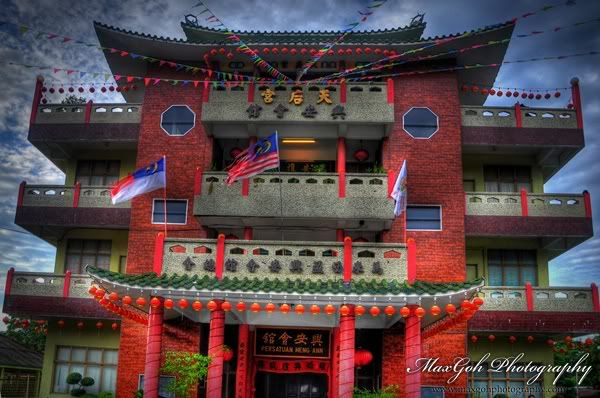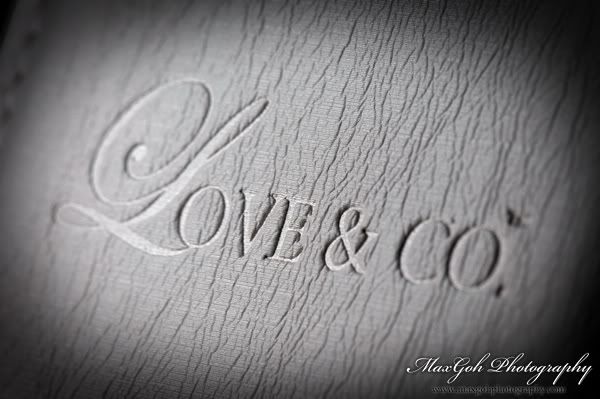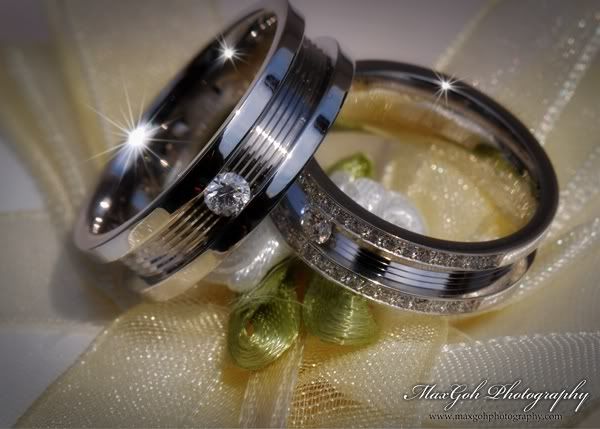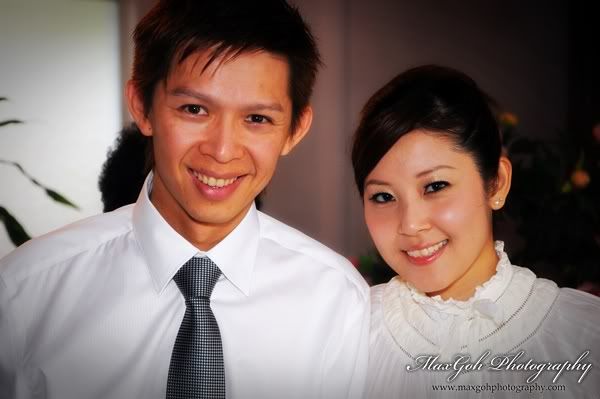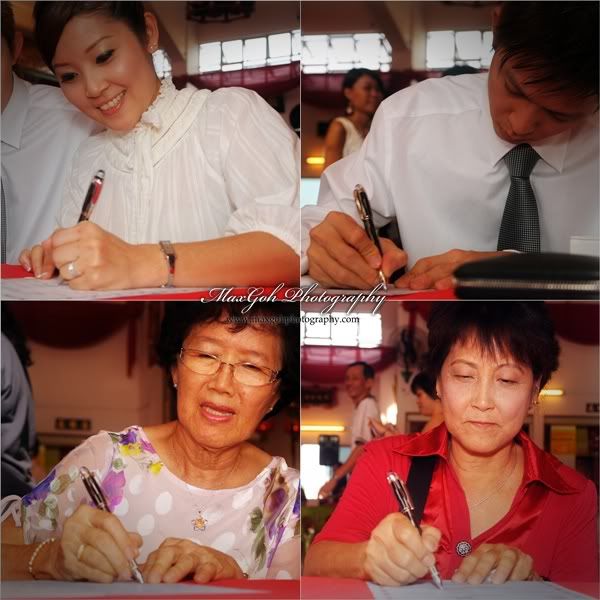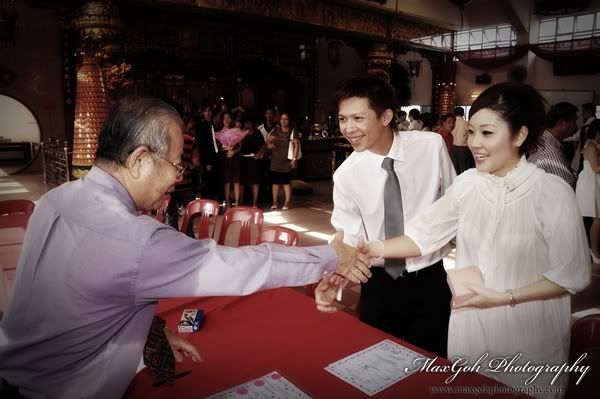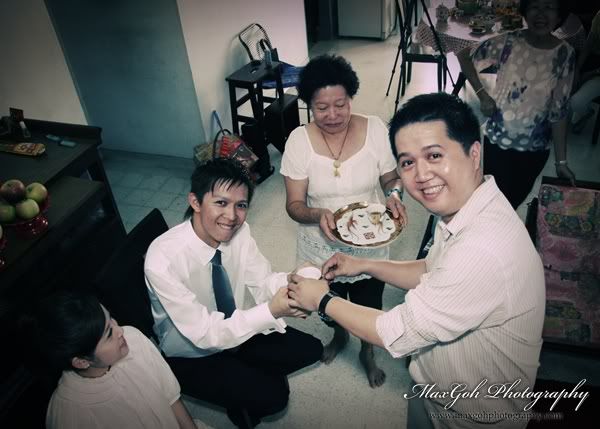 Tags: malaysia wedding photographer, melaka wedding photographer, wedding photographer, wedding, wedding ceremony,

We have been photographing in wedding industries since the year 2009. Earning recognitions for our fresh, honest and sometimes fun, quirky lifestyle images, We specialize in capturing moments and the essence of the person(s) in those moments, and brings forth a fine art sensibility to our wedding work through subtle and "immersive" post productions.